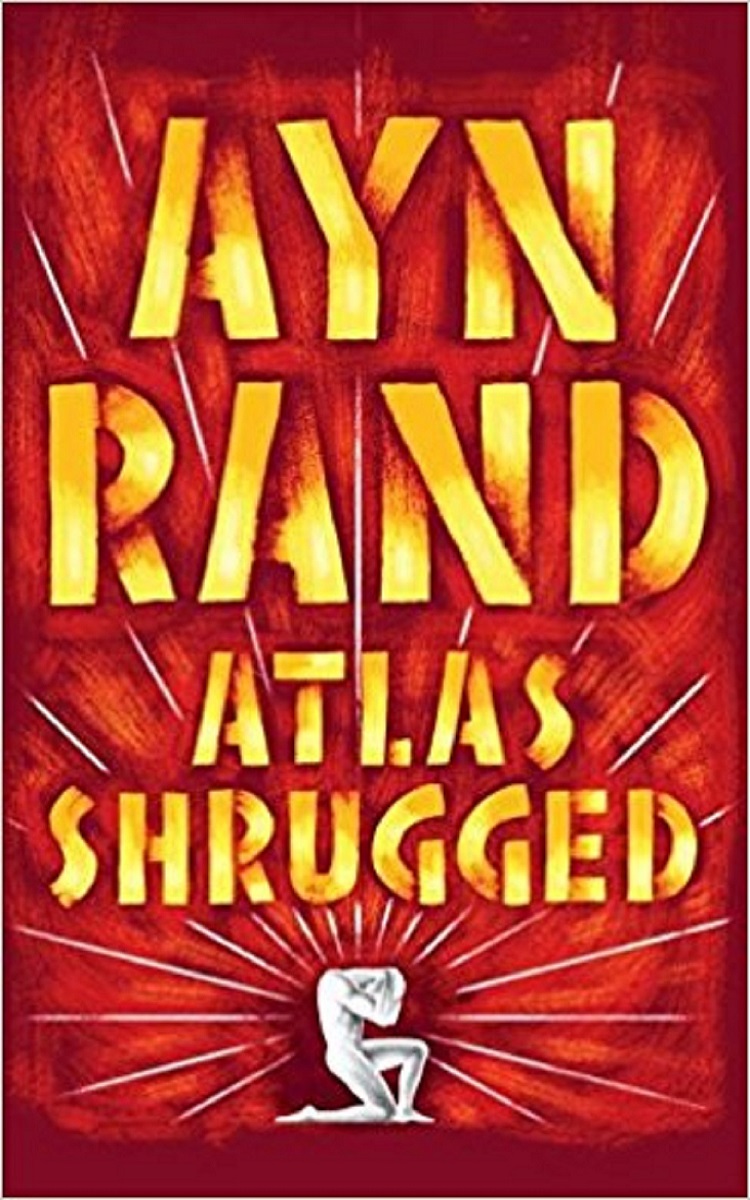 Essay Contests 2023
For nearly four decades, the Ayn Rand Institute has hosted annual student Essay Contest 2023 on Ayn Rand's novels. These contests encourage students to seriously engage with Rand's ideas through reflection on her profound and influential novels. Students who participate will need to read the book they have selected carefully, grapple with its complex themes, and push the boundaries of their writing ability. By doing so, we hope students will achieve a deeper appreciation for Rand's literary works and develop a curiosity for the philosophy that underlies them.
Top Prize
$10,000
Entry Deadline | Essay Contest 2023
Nov. 6, 2023
Book Length
1072 pages
Who can participate | Essay Contest 2023:
Open to all 12th grade, college, and graduate students worldwide.
Select the book according to your level of education, and begin reading. Pay attention to the themes and character motivations, and be thinking about how you might answer the essay topic questions.
2. Write an essay on the book
As you start to write, be thinking about how to answer the essay question you have chosen to write on. Be sure to give yourself enough time to construct a coherent outline, find supporting evidence, and revise your draft a couple times.
3. Submit for grading
Submit your essay online using ARI's application portal. Be sure to check that the information you provide in your application is correct, and that your essay satisfies our requirements.
4. Wait for the results | Essay Contest 2023
Grading for all submissions begins once the deadline has passed. Essays go through three separate grading stages, and the final results are announced approximately three to four months after the entry deadline.
Our Grading Standards | Essay Contest 2023
Essays are judged on whether the student is able to justify and argue for his or her view, not on whether the Institute agrees with the view the student expresses.
Our graders look for writing that is clear, articulate, and logically organized. Essays should stay on topic, address all parts of the selected prompt, and interrelate the ideas and events in the novel.
Winning essays must demonstrate an outstanding grasp of the philosophic meaning of the novel.
Click here for Participate | More Details
For more Competitions